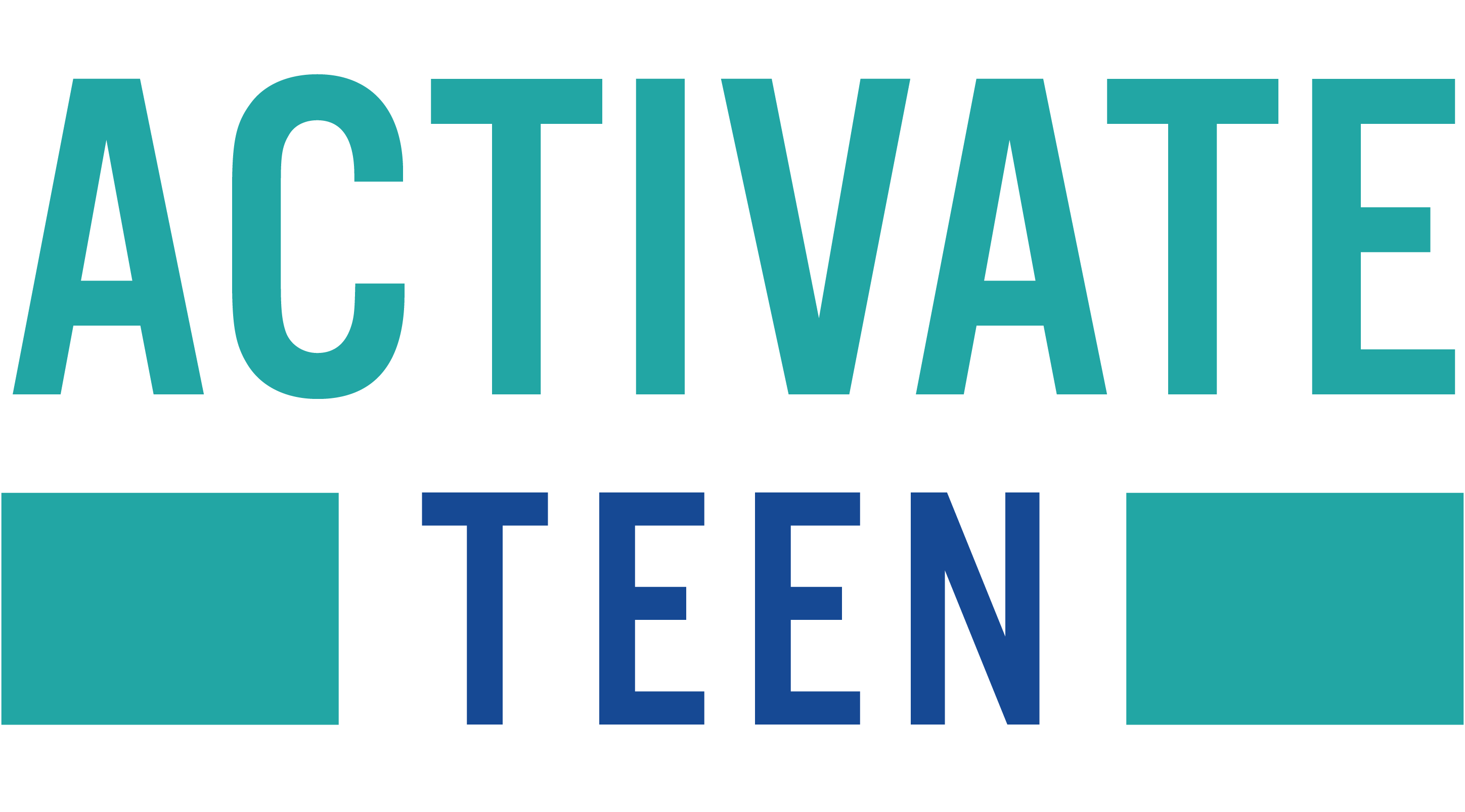 Welcome to Activate Teen!
The Activate Teen Kits are a product designed to support you in building skills for navigating and engaging with the healthcare systems. These resources allow you an opportunity to advocate for your own health. Included in the kits are information cards to help you familiarize yourself with the clinic and provider(s), an appointment guide for you to prepare for your appointment, and items related to mental and reproductive health. Now that you've made an appointment, use the contents in the kit to prepare for when you meet with your provider.
If this is a medical emergency, please call your provider directly.
If at any time you feel that you are in immediate danger, we strongly urge you to call your local police department's emergency number (911).
If you are thinking about harming yourself or attempting suicide, tell someone who can help right away.
Call 911 for emergency services.

Go to the nearest hospital emergency room.
Call or text 988 to connect with the 988 Suicide & Crisis Lifeline.
The Lifeline provides 24-hour, confidential support to anyone in suicidal crisis or emotional distress. Support is also available via live chat. Para ayuda en español, llame al (988).
What you can expect from the clinic staff:
To receive the very best care.
To have my privacy honored.
I have the right to be offered an opportunity to speak with my care team privately.
To be taken care of by a team who knows about children and teenagers.
To have a neat, clean room with equipment that works.
To trust that my experiences will be believed, and responded to quickly.
My responsibilities as a patient are:
To be honest and answer all questions truthfully.
To tell my nurses, doctors and care team how I feel.
To follow hospital rules.
To ask my doctor, nurses and care team to explain when I do not understand what they are asking me to do.
To let my care team know when I am unhappy about my care.
The Comprehensive Healthcare for Adolescents Initiative (CHAI) project convenes a network of partners consisting of subject-matter experts, organizational partners, and a teen advisory group to develop an innovative program that improves youth access to and experiences with healthcare. By applying three frameworks: model of innovation, human-centered design, and systems thinking, this project seeks to transform the landscape of accessibility and experience with healthcare for youth. This project builds upon previous work conducted by the team through the iTP3 project and utilizes its expertise to lead innovative program development.