New approaches to adolescent health are essential to meet the needs of today's youth.
The CHAI team has developed two innovative programs that expand youth access and improve youth experience with to health services. Learn more about how your organization can adopt Total Teen and Confident Teen below.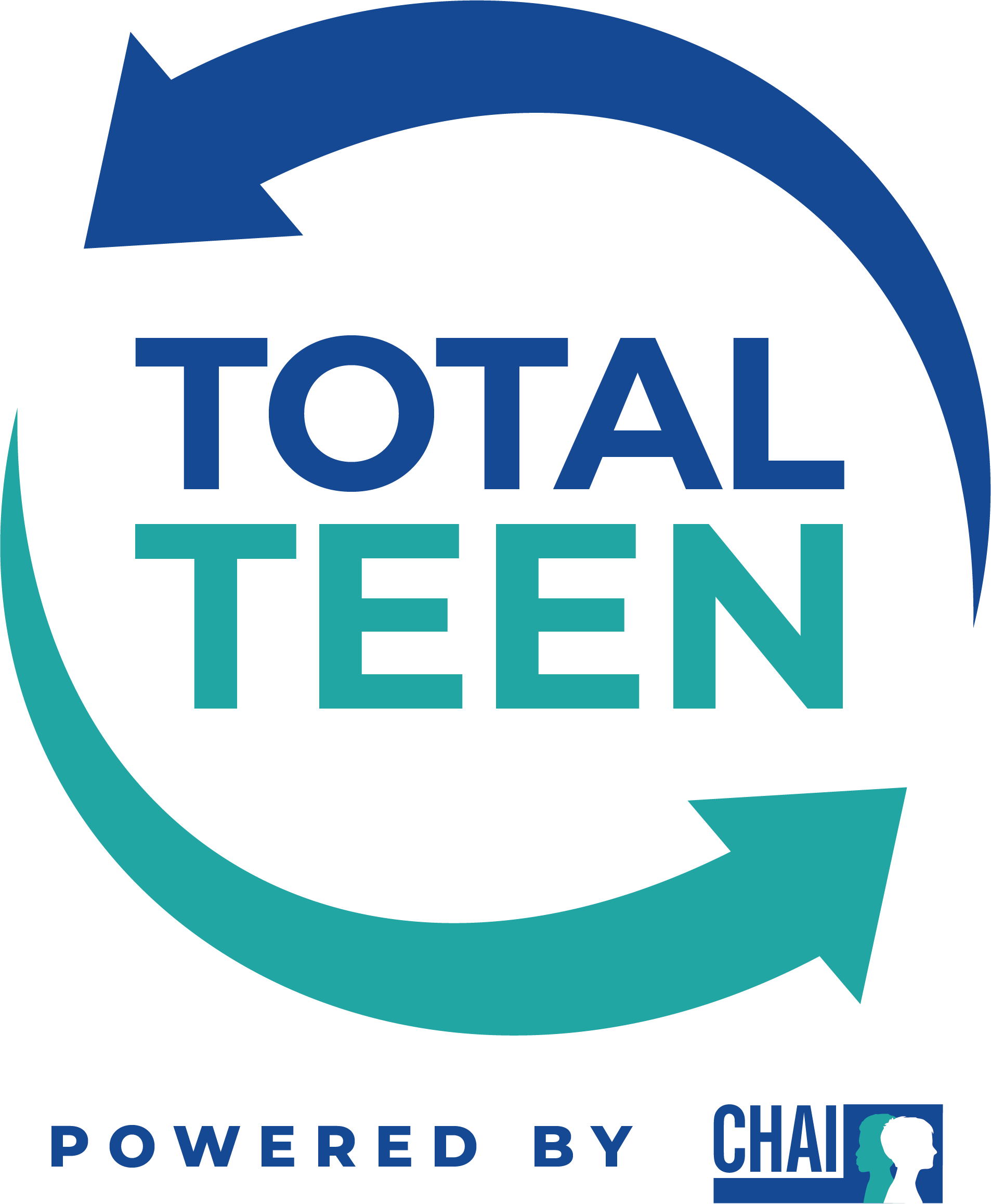 Total Teen (TT) increases adolescent access to sexual and reproductive health (SRH) and mental health (MH) services in primary care settings. Patients complete a confidential assessment that provides scores for SRH and MH risks.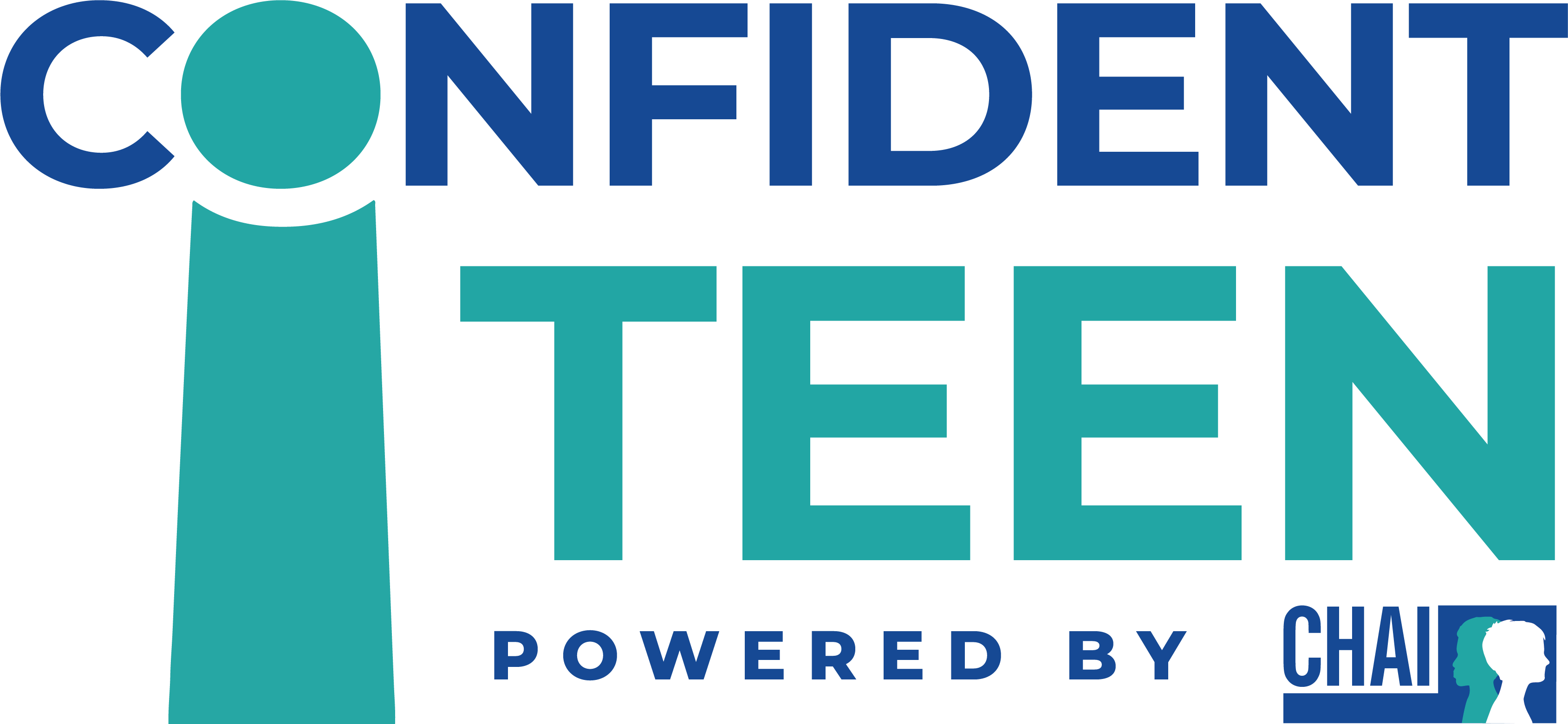 Confident Teen (CT) utilizes an organizational policy to provide adolescent patients (ages 12-18) private time with providers during all primary care visits. During this time, adolescent patients can ask questions and talk about health concerns confidently.